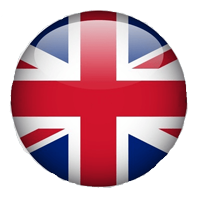 Born in 2014 from the union of 4 people with different musical influences, from punk/rock to metal,
My Perfect Alien offers an UFO Rock.
At the core of this positive and energetic group, we notice Marilyn's powerful voice who relies on
the rhythmic, handled by the singular playing of the bassist Stéphane and Christophe's explosive
drums. The whole is propped up by the as raging as subtle riffs of Jérôme.
A first EP named Inception came out in 2015, run by the single We are the Ones, which allowed the
quatuor to stride across the North-East of France, Belgium and Luxembourg.
Now, thanks to two years of hard labor, My Perfect Alien offers its first album Face the World with
the single Bloom Again, and expect to charm a larger french audience and also cross the international borders.