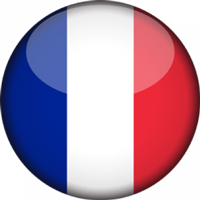 Né en 2014 d'une alliance de 4 membres aux affluences éclectiques allant du punk/rock au métal,
My Perfect Alien propose un UFO Rock.
À la manoeuvre de ce groupe À l'énergie positive, on retrouve la voix puissante de Marilyn qui
s'appuie sur une base rythmique composée du jeu de basse singulier de Stéphane et de la frappe
explosive de Christophe. Le tout étant soutenu par les riffs tant rageurs que subtils de Jérôme.
Un premier Ep nommé " Inception " sorti en 2015, porté par le single " We are The Ones ", a
permis au quatuor d'arpenter les scènes de la région Grand-Est, la Belgique et le Luxembourg.
Aujourd'hui, grâce à 2 années d'intense travail, My Perfect Alien propose son premier album
" Face The World " avec son single " Bloom Again " et compte bien charmer un public français
plus vaste et tenter de briser les frontières internationale.